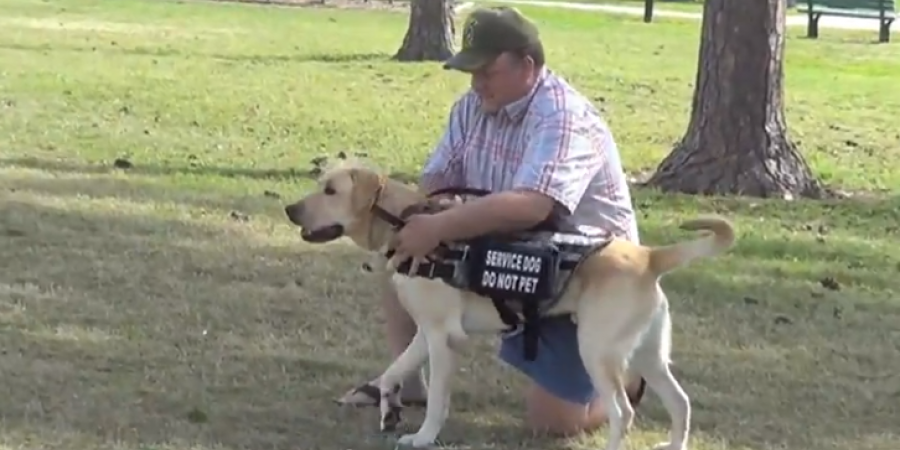 About John:
Service Rank: E5/E6
Age: 51
Years of Service: 25
Served in: Army National Guard
Looking forward to: 
I am most looking forward to living a normal, everyday life.  I would like to go back to college and study history, go shopping, or just out to dinner with my friends and family.
Warriors Story:
I grew up on a farm in Belton, South Carolina with four brothers and sisters.  My dad was a World War II Veteran and my mom stayed at home with the kids.  My dad suffered from PTSD, but was never officially diagnosed.
I always wanted to serve my country and overall it was the best thing I could have done.  I served almost twenty-five years in the Army and National Guard.  I worked mostly in signal/communications, but from January 1997 until July 2000, I was a Patriot Missile crew member.  I was medically discharged in February 2004.
Plain and simple, PTSD is HELL.  For the past ten years it has shaped my life.  It is there when I wake up and when I go to sleep at night.  I look forward to my new service dog helping me and becoming my "battle buddy", he will be with me at all times.
Looking forward to (long term):  Buying some land, maybe 10-20 acres, with a small house.  I'd like to have lots of animals, livestock and a nice garden.  My own part of the world with me, my family and God for the rest of my life. 
About Chester:
Chester is a two year old yellow lab. He came from a local rescue shelter. Chester's previous owners couldn't give him the time and attention he deserved, and his excessive energy was quickly becoming more than they could handle. Since his arrival Chester has settled down and become a beautiful service dog who truly loves his work. Chester was named  in honor of an Army ROTC cadet who tragically lost his life in a car accident shortly before boot camp.