Most Recent Updates
Finn and Lyle have been paired and start the process of becoming a team. They are already off to a good start.
Read more >>
Finn has worked so hard and we feel like he's done an incredible job working towards completing his training program.
Read more >>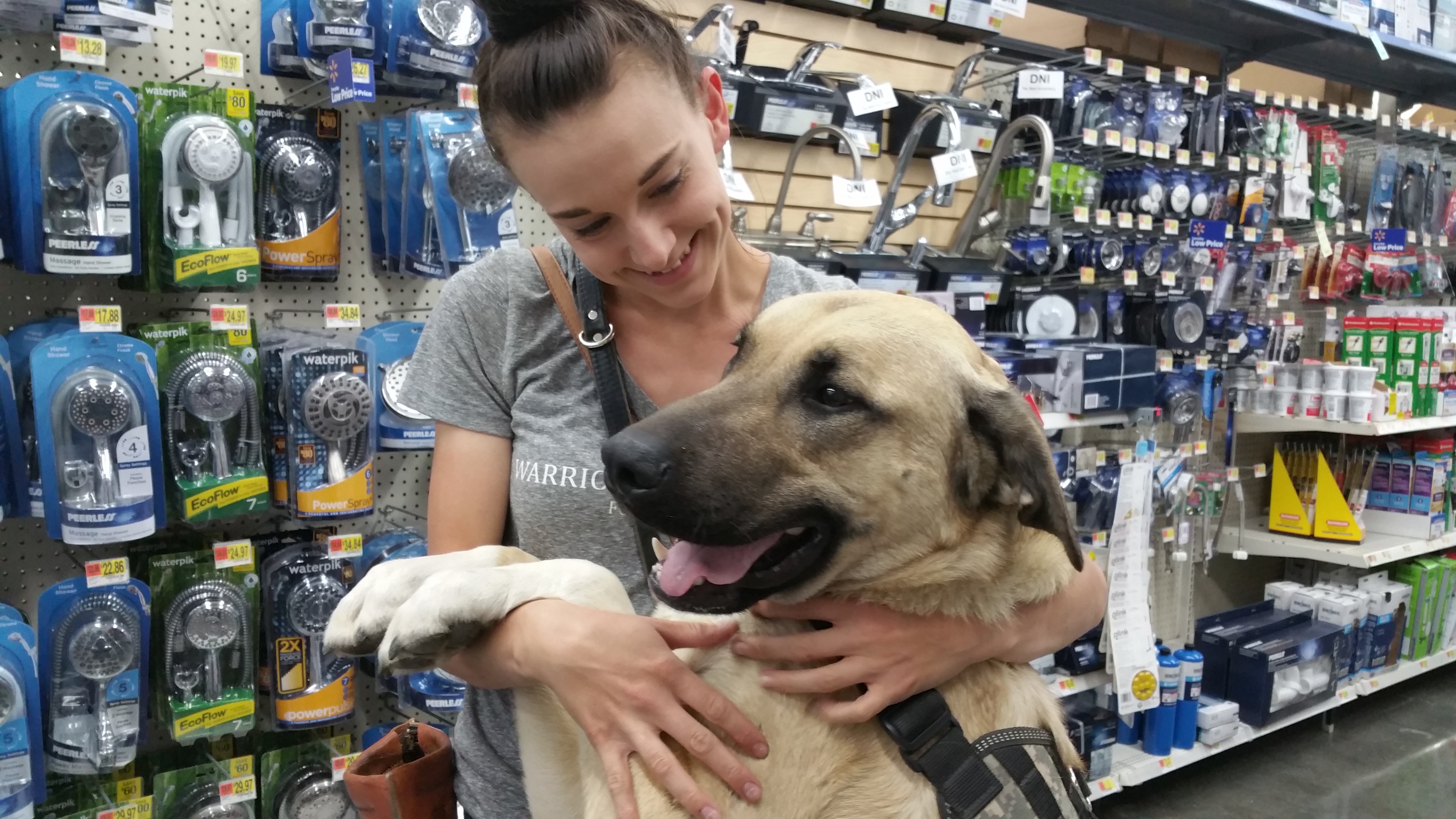 Anyone who meets Finn falls in love with him. Here Finn is asking for some love from his trainer after a great training session.
Read more >>