Most Recent Updates
Finn and Lyle practice the commands "stay" and "come." As you can see praise and affection are just as important as treats during the training process.
Read more >>
Finn and Lyle have been paired and start the process of becoming a team. They are already off to a good start.
Read more >>
Finn has worked so hard and we feel like he's done an incredible job working towards completing his training program.
Read more >>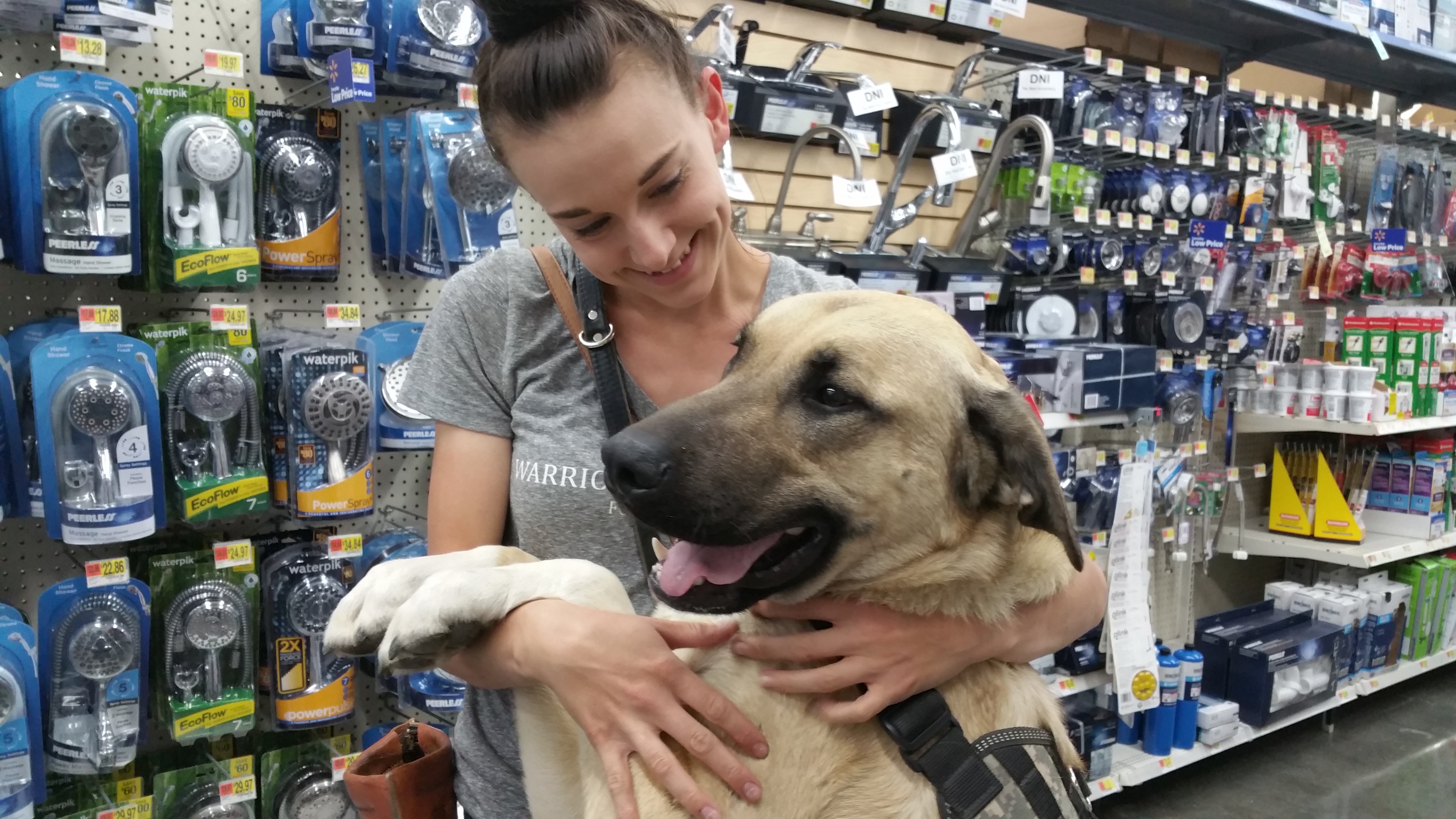 Anyone who meets Finn falls in love with him. Here Finn is asking for some love from his trainer after a great training session.
Read more >>