Most Recent Updates
Gabbie shows off her skills to the fullest! She knows how to get to work when needed and then take in a little play time and head right back to work without missing a beat. We are so proud of this girl!
Read more >>
Gabbie is one amazing girl! She works through all her commands with complete ease and confidence.
Read more >>
Fiona Had us laughing when she jumped up on this tiny little ledge as if to say, "I can do tricks too!"
Read more >>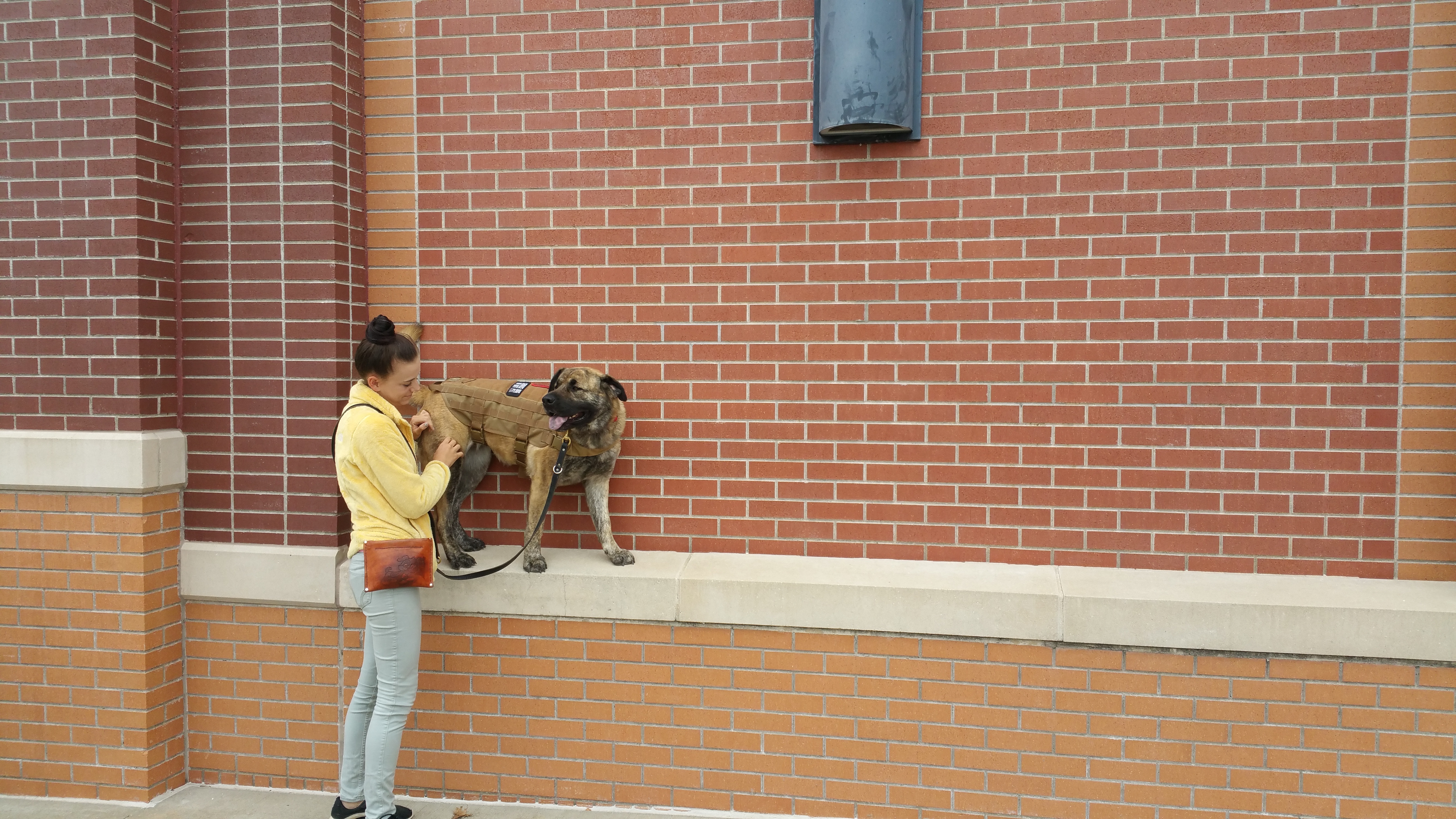 It is wonderful to see how Finn can bring laughter and a smile to Lyle. Finn will be a wonderful service dog as well as a true companion for Lyle for years to come.
Read more >>