Most Recent Updates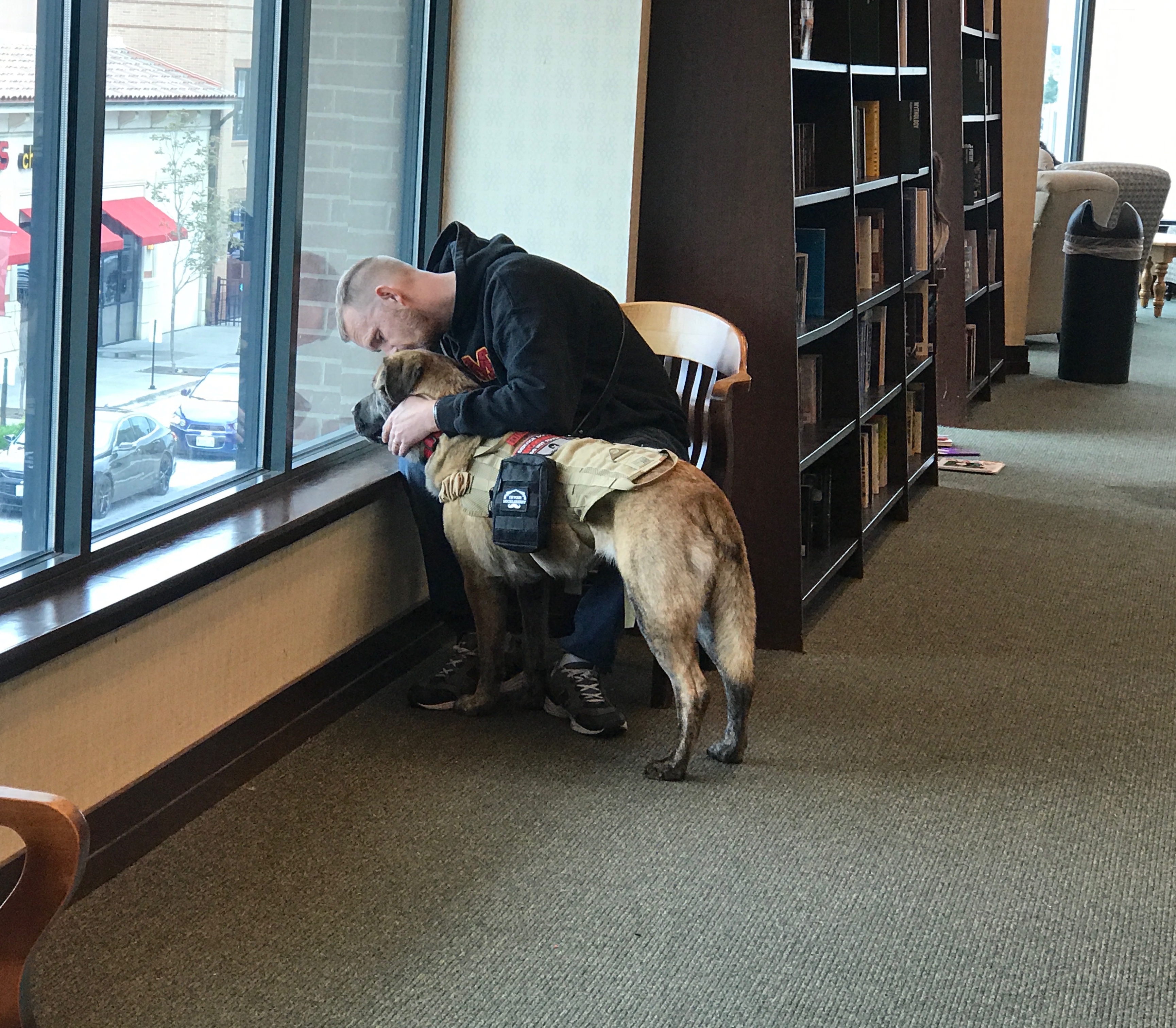 Gabbie loves showing off some of her great tricks she's learned. In this video she does her "sit pretty" trick for her new soldier Derrick.
Read more >>
Fiona and Dennis make great partners. It is easy to tell how much they enjoy each others company.
Read more >>
Gabbie receives some much deserved praise from her soldier Derrick during an afternoon training session.
Read more >>