Most Recent Updates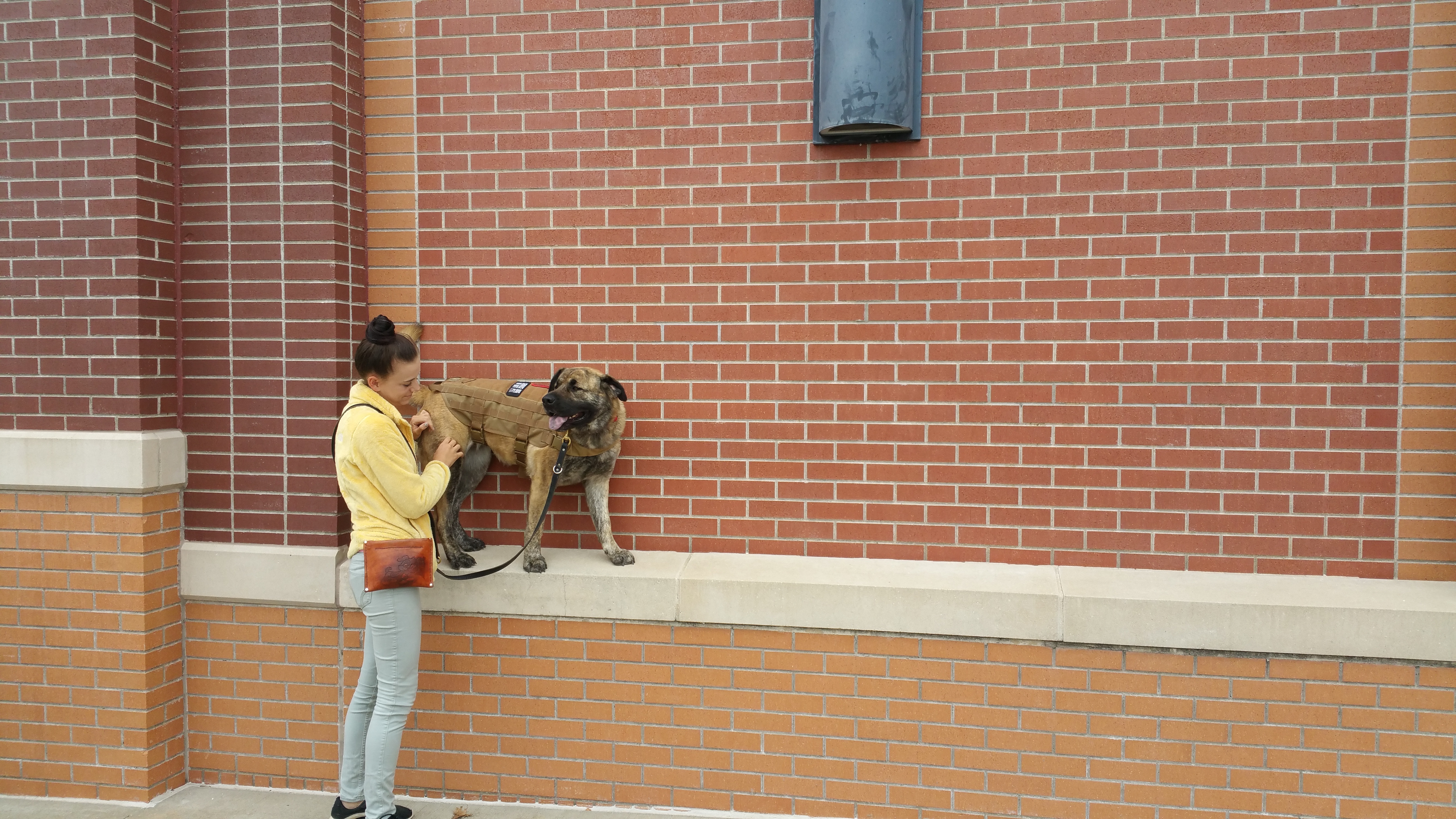 Fiona Had us laughing when she jumped up on this tiny little ledge as if to say, "I can do tricks too!"
Read more >>
It is wonderful to see how Finn can bring laughter and a smile to Lyle. Finn will be a wonderful service dog as well as a true companion for Lyle for years to come.
Read more >>
Finn and Lyle practice the commands "stay" and "come." As you can see praise and affection are just as important as treats during the training process.
Read more >>
Finn and Lyle have been paired and start the process of becoming a team. They are already off to a good start.
Read more >>