Most Recent Updates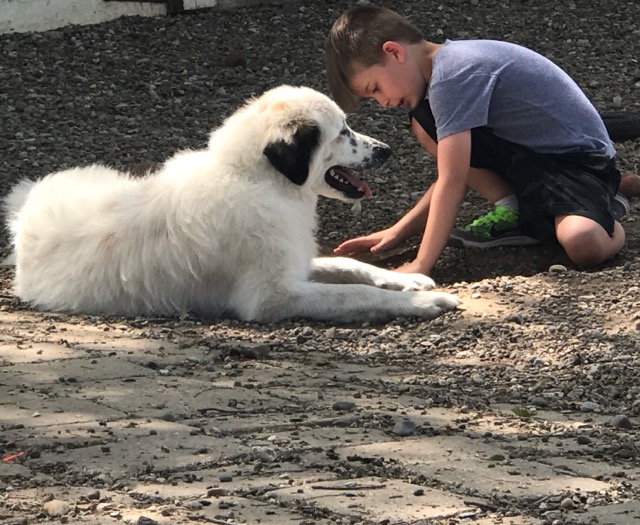 Daisy May is truly one of a kind. She's super friendly and loves children. She has been such a joy to have in our program.
Read more >>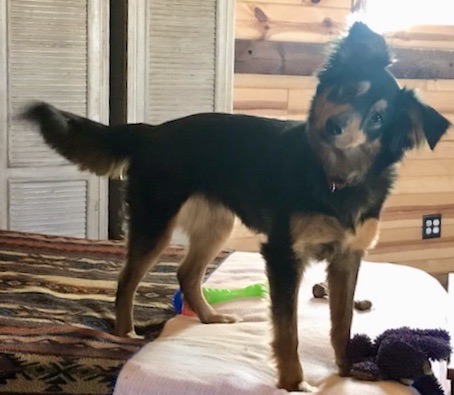 Meet sweet little Gia. She's full of spunk and personality. You can't help but fall in love her.
Read more >>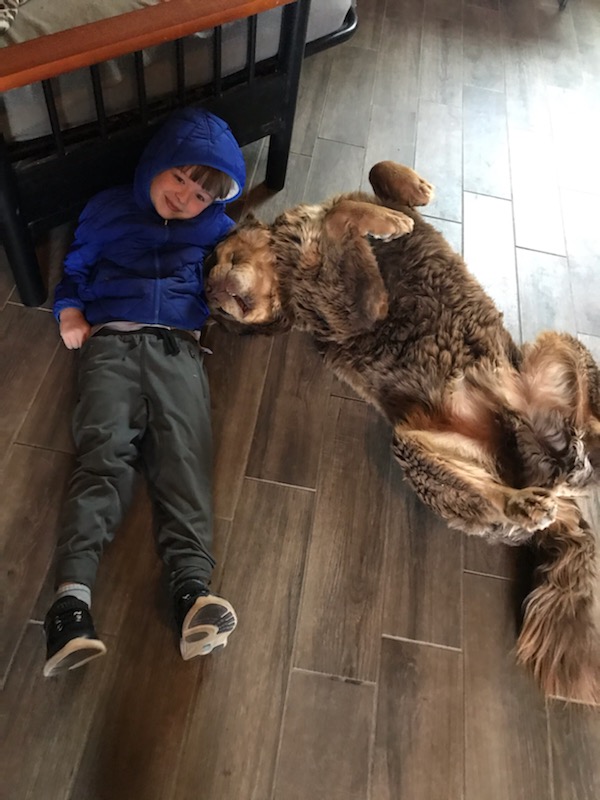 Farley makes friends easily. He's just one lovable big guy who loves to hang out with anyone who's willing.
Read more >>