Most Recent Updates
Fiona shows you some of her off leash training skills. She has been working so diligently and we think she is doing a great job! We just love Fiona!
Read more >>
Fiona is one lovable sweetheart. When you meet her you just want to love her. We feel very lucky to have her in our program.
Read more >>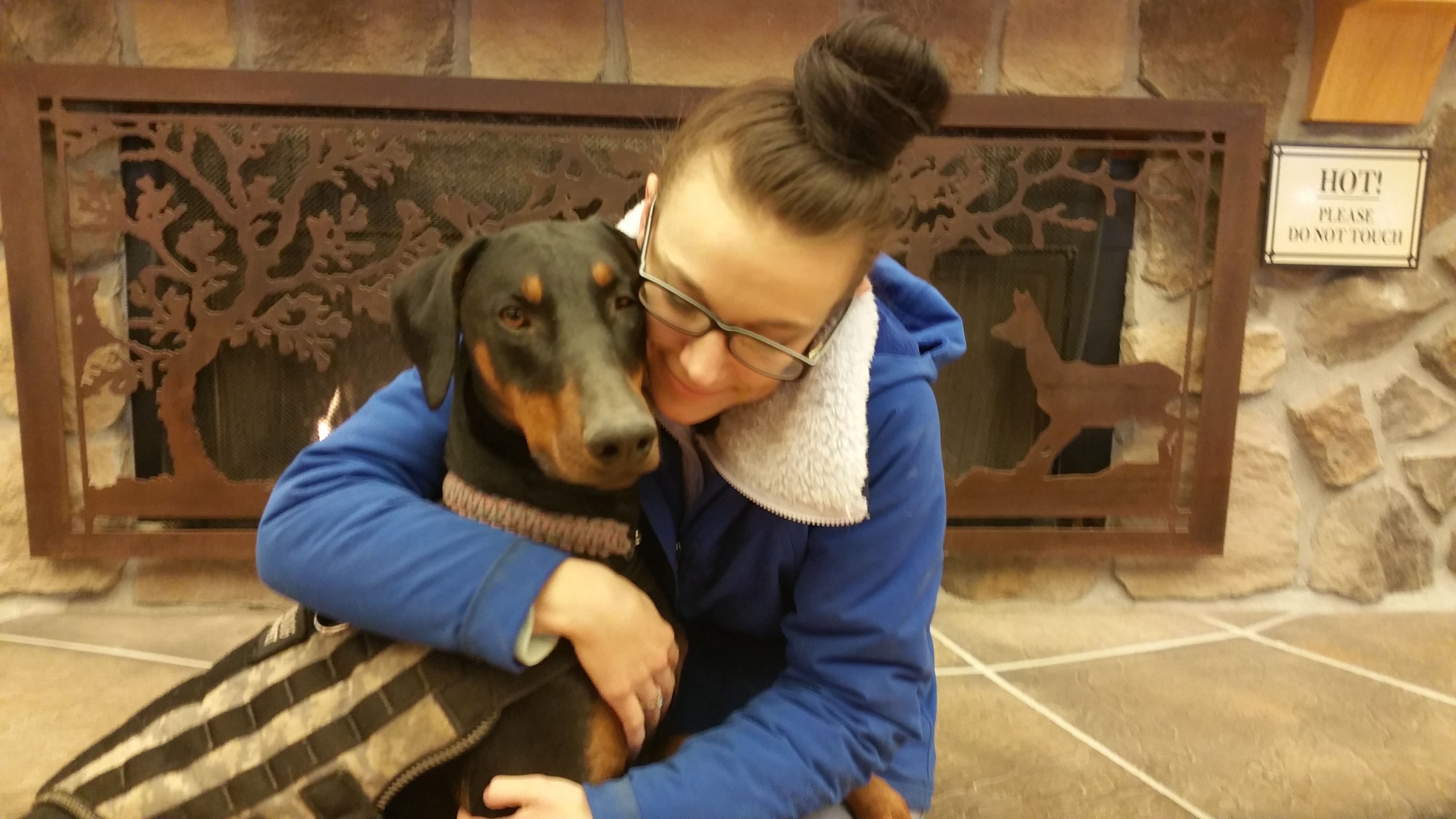 Aside from being exceptionally smart, Vince is also a very loving dog. Here he takes a moment to share some love with his trainer.
Read more >>
We are so proud to have Vince on our team. He is so wonderful to work with and always ready to go with a great attitude.
Read more >>