Most Recent Updates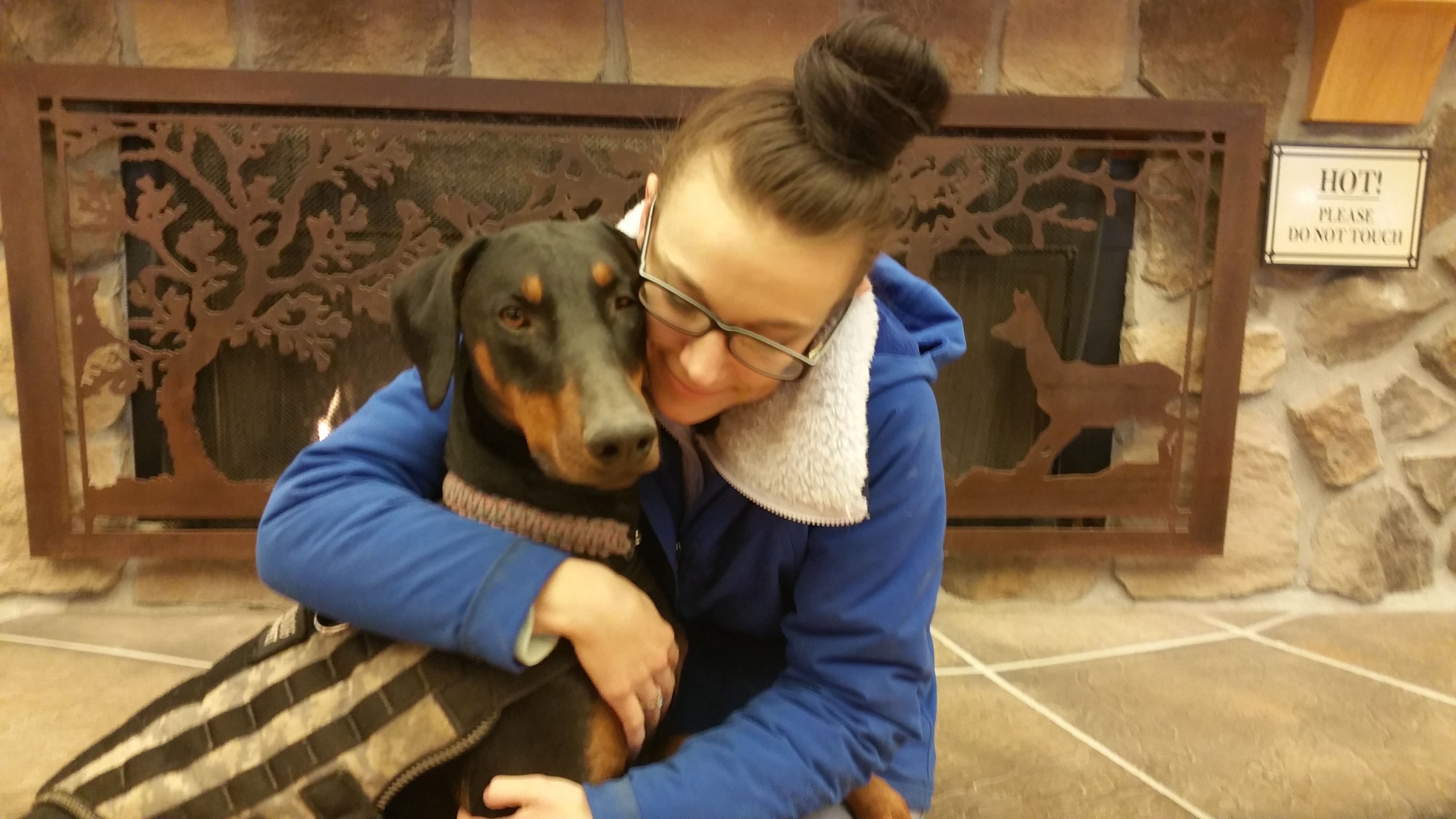 Aside from being exceptionally smart, Vince is also a very loving dog. Here he takes a moment to share some love with his trainer.
Read more >>
We are so proud to have Vince on our team. He is so wonderful to work with and always ready to go with a great attitude.
Read more >>
Vince is such a remarkably smart dog. He is very quick to learn new commands and just a real joy to be around.
Read more >>
Bosco continues to do a great job following through on his commands. During the process of training here at Warriors Best Friend we always want to show approval of all their progress with loving affirmation.
Read more >>