Most Recent Updates
Meet Winter as she starts her training journey. She is as sweet and smart as she is beautiful.
Read more >>
We recently heard from our past graduated team of Pedro and Depot. We love this picture Pedro sent us of the two of them enjoying the great outdoors on this beautiful winter day!
Read more >>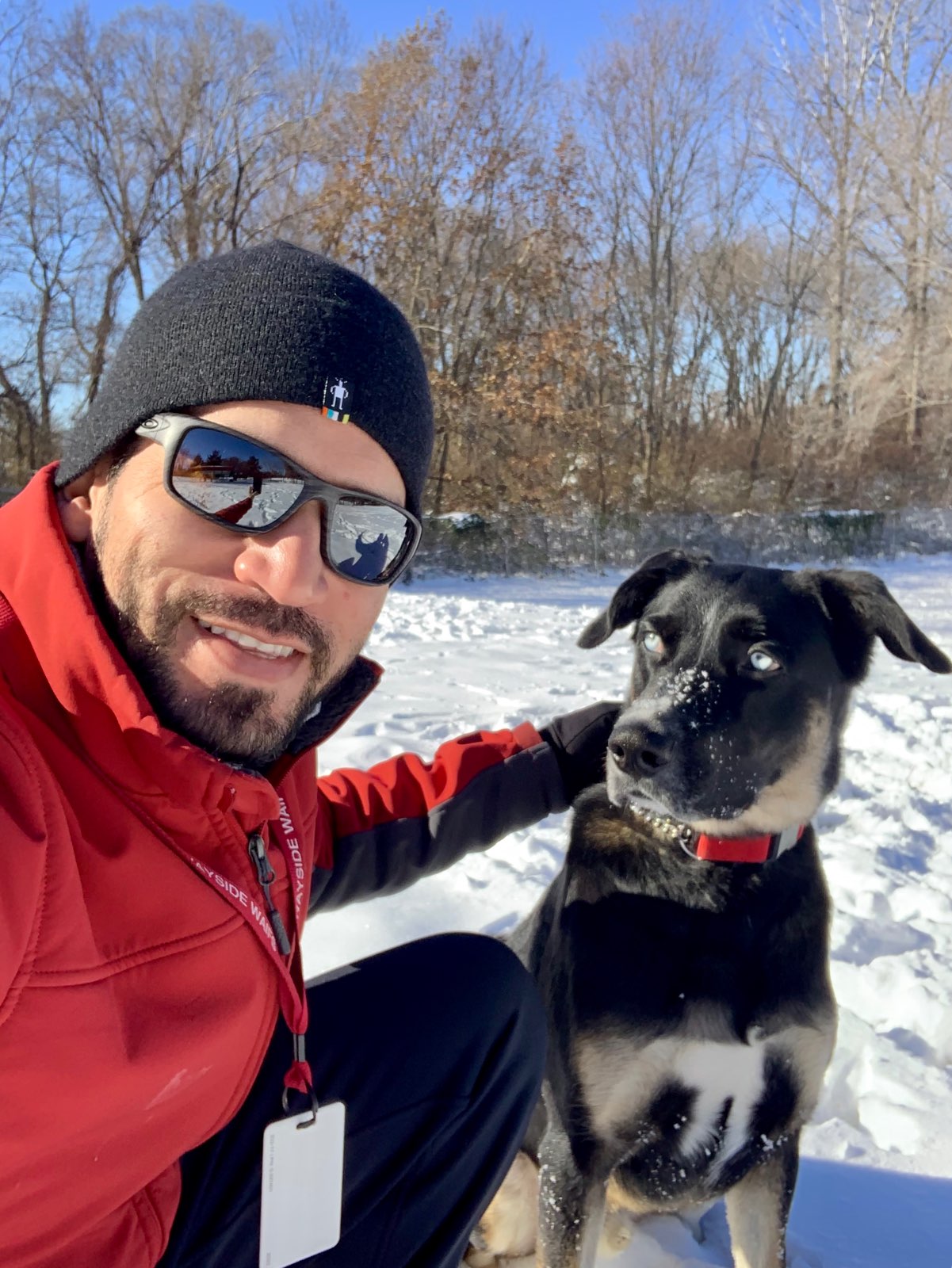 During the second part of our interview with Dennis he explains how Fiona has helped him and what he looks forward to most now that he has Fiona by his side.
Read more >>
During our interview with Dennis we learn a little about himself and his time in service.
Read more >>