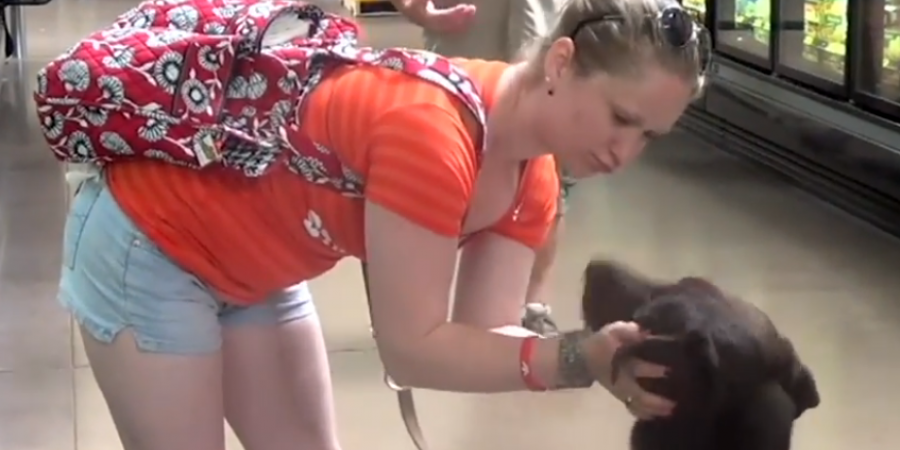 About Ginger:
Service Rank: E4
Age: 29
Years of Service: 3
Served in: Iraq
Looking forward to: 
I am most looking forward to gaining security and a new found independence.  I plan to go running, hiking, swimming and lots of other activities I avoided before.  I would also like to try freelance writing.
Warriors Story:
Growing up my family was very distant.  My father, along with my grandmother who raised me passed away.  I have one brother in Idaho and a sister who lives in Wisconsin.  My mother was incompetent and as an adult, I have had to support her.  A total role- reversal. I eventually got married and had a wonderful three year old son.  Unfortunately, my husband was unfaithful and divorce is imminent.  I joined the US Army in 2007 as part of the 10th MTN Division, Ft. Drum.  I went on to serve 15 months in IRAQ.  While there, I worked as a truck driver, a female search guard (tower & ammo) and a squad leader.  I received an honorable discharge in 2009 and have since attended Syracuse University.  I expect to receive my B.S. Degree in Bio Engineering in December 2013.
About PTSD: 
Avoidance and isolation makes you feel safe but can be a wolf in sheep's clothing.  It eventually intensifies your fear which fuels your PTSD.  Also, you can never heal if you cannot control your behavior.
About Duke:
Duke is a male chocolate lab, approximately 2 years in age. He came through Labrador Retriever Rescue of Florida as an owner surrender. Duke had been left out in the yard and abandoned by his previous owners. He was severely emaciated and dehydrated when he came to us. Now he is a big, healthy boy, weighing in at over 80 lbs. He is an active dog who loves to work, and his always ready attitude make him a great service dog.