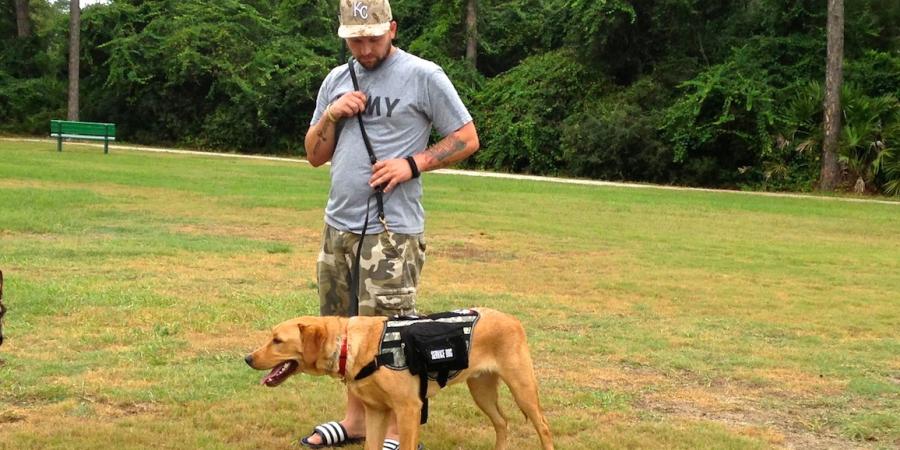 Charles, Army
August 2013 Class
Age:     28                               Years in Service:  4.5 Years        Rank: E5
Served in: Iraq
Warrior's Story:
I grew up in Everest, Kansas with my mother and stepfather that I loved, respected and considered my "real dad", along with two brothers and sisters.  After high school, I joined the Army and spent 4.5 years serving my country.  I was trained as an Infantryman and stationed at Ft. Lewis, WA.  I did tours to Tal-Afar and Mosul, Iraq where I trained for M-203 and filled in as a Stryker driver.  I will never forget the Outlaws 2nd Platoon I fought with in Iraq because of the good and bad times we had together.  If it wasn't for my Squad Leader, I wouldn't be here today.
My greatest gifts are my two daughters, JLynn (7) and Peyton (4).  I don't know where I would be without them.  As difficult as my everyday life can be, I know that I need to try and enjoy each day I have with my girls and be there to watch them grow.  Family will always be my main focus looking forward.
About PTSD:  
It is hard to talk to people about my service.  When they find out I went to combat, I get a lot of questions about "killing people" and how it felt to be in combat.  It is the worst feeling ever because it reminds me of all of my buddies who did not make it.  Walking into a crowded place causes tremendous anxiety.  Places people go to everyday, like Target and the grocery store, are a challenge.  I am looking forward to taking my new battle buddy on walks and clearing my head each day, opening up more.
Looking forward to:  
I am looking forward to getting back into activities I used to enjoy.  Being involved in baseball, bowling, fishing and coaching sports would make me happy again.  I would also love to return to work one day and continue to improve my life, step by step.
About Freedom:
Name:  Freedom
Breed:  Lab
Freedom is a 10 month old male red Labrador Retriever. He was donated by breeder Ray Ellis as a puppy and was raised by a foster until he was old enough to start his training.  Freedom is a very motivated, very expressive dog who will do absolutely anything for food. He loves tennis balls and playing fetch, but he's just as happy relaxing on the couch. His laid back, go with the flow attitude makes him a perfect match for his warrior.