Most Recent Warrior Updates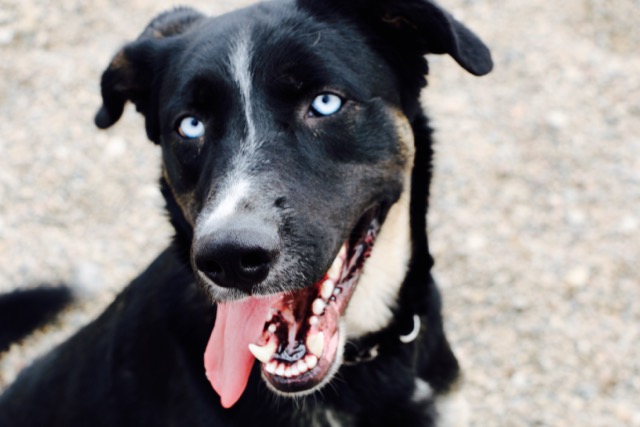 One of our wonderful volunteer's here at Warriors Best Friend took this beautiful picture of Depot capturing his wonderful spirit and sense of adventure! We can't say enough great things about Depot.
Read more >>
Whenever you're around Gabbie you can't help but get excited by her all her energy and enthusiasm. She is just a fun loving spirit that's always ready to go!
Read more >>
Gabbie is doing such an excellent job during her training sessions. She is one of those energetic dogs that loved to be challenged as well. So when we teach her a new "trick" she's all about it! Here you will see her master her "sit pretty" trick. She is just a fun and enjoyable girl to be around.
Read more >>
Gabbie is such a smart, fun girl. In this video she shows you how well she follows commands such as "come," "block," and "leave it."
Read more >>